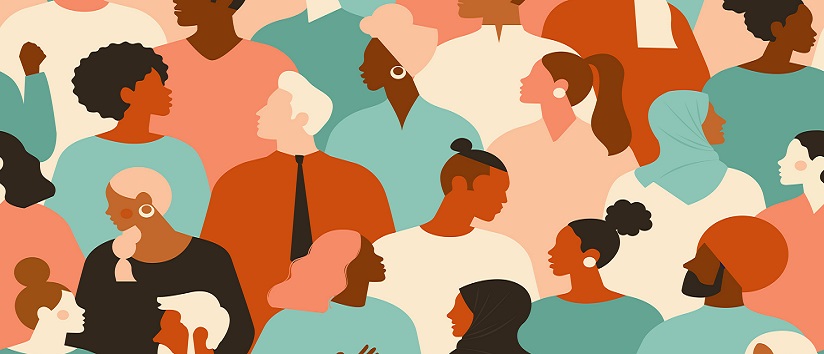 Our first mental health and wellbeing intervention in a secondary school in Bromley was a success! Working with year 9 students has been a wonderful, insightful and amazing experience. We learnt new things every day from these young people who have inspired, motivated and left us with many interesting questions.
Running six mental health and wellbeing sessions exploring faith, identity and culture with these young people has been amazing. Each session provided these young people with a chance to express themselves mentally, physically, emotionally and intellectually. Every young person had their own identity, beliefs and personality which shined throughout the six sessions. Although we were there as facilitators to support and teach these young people, at the same time we were learning and developing our understanding on current society and young people.
We need more light about each other. Light creates understanding, understanding creates love, love creates patience and patience creates unity.

– Malcolm X
Young people want their voices to be heard, valued and respected. As educators, we believe every young person is different but all equal. It is our duty as educators to support and help every young person to the best of their ability. Young people need love, care, patience and motivation to progress in their learning and development.
By delivering these interventions, we felt we understood young people on a deeper level. We enabled them a safe space where they could express themselves in any way they liked, allowing them to have their voices heard and valued. One of our objectives was to deliver and explore the 5 ways to wellbeing with young people, which enabled them to identify many elements in the 5 ways to wellbeing.
The 5 ways to wellbeing elements we explored were: connect, take notice, keep learning, stay active and be creative and play. If you would like to take look at some of the posters on these 5 ways by the young people, our Instagram handle is https://www.instagram.com/resilientme.tcs/?hl=en and name is resilientme.tcs