Our newest team member, Sharmina (24) tells us about growing up as a young British Muslim and what the Resilient Me programme means to her!
As-salamu alaykum, bonjour, ciao and konnichiwa my name is Sharmina!
I'll give you some background on myself before I tell you about how I came to be a part of Resilient Me. I've been in education, part-time employment, work experiences, and volunteer work since the age of sixteen, all while pursuing my dreams and ambitions. All of these events have shaped me into a strong, positive, resilient, and hardworking young woman.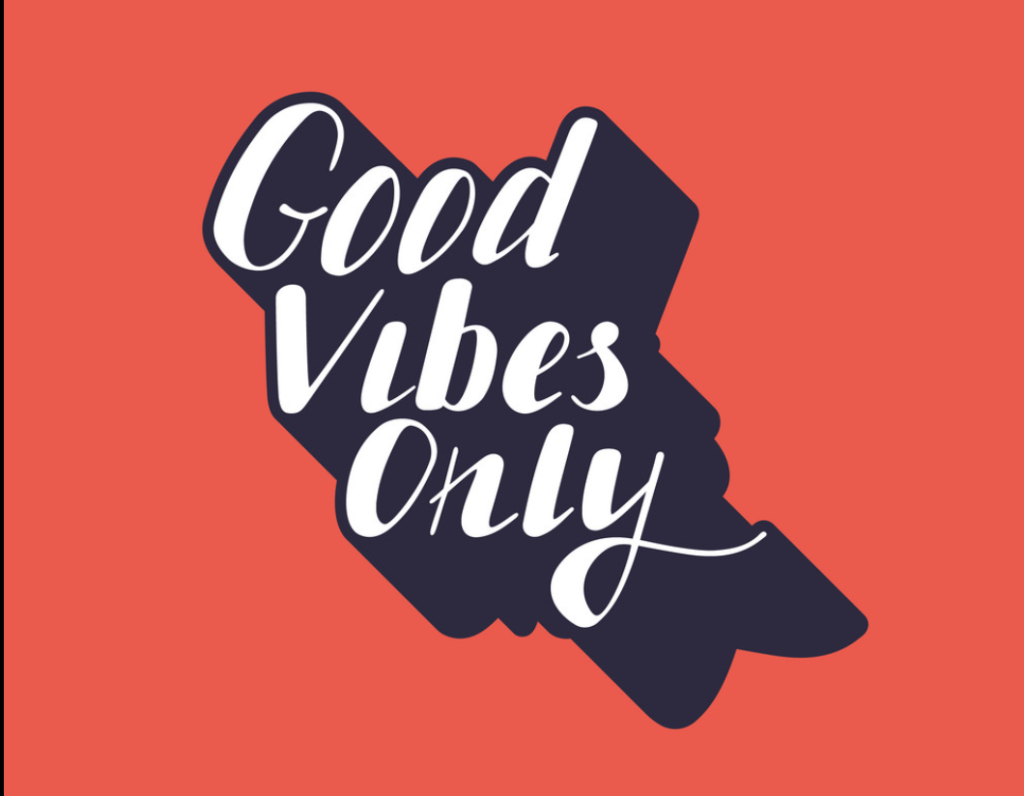 Though I have worked hard to achieve my goals and continue to do so, I have gradually learnt that I must take time for my personal health and wellness, as well as find positive ways to rest and recharge. Cooking and baking is something I enjoy doing in my spare time because it allows me to express myself and it gives me a sense of love when I give it to my family and witness their excitement as they consume my cooked and baked goods. Banana chocolate chip muffins are my hallmark recipe.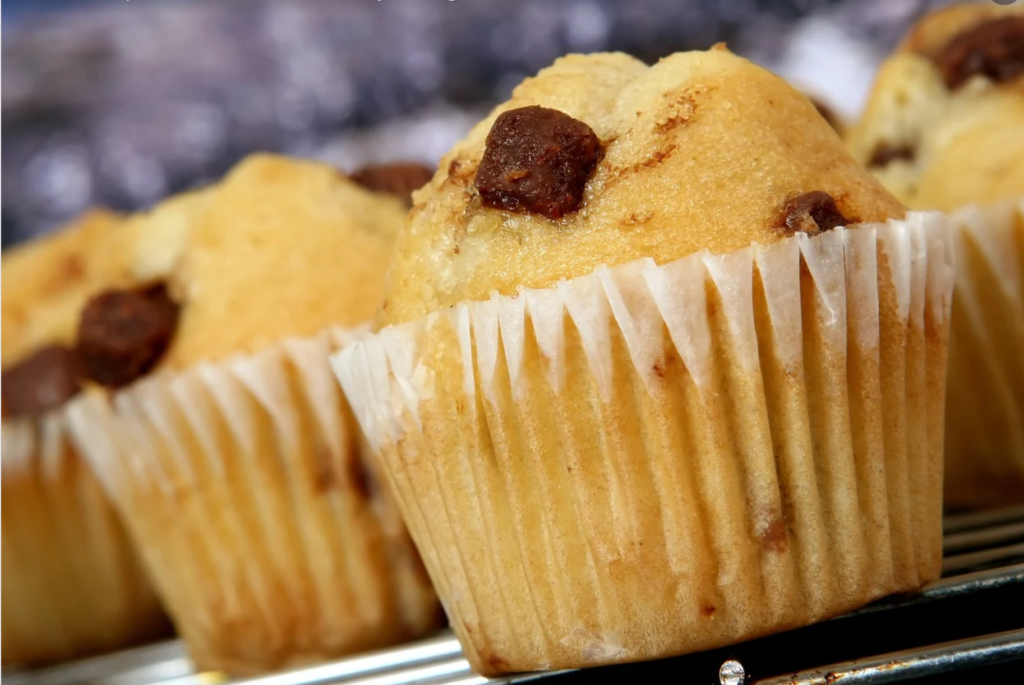 Another method I discovered is to pray the holy Quran in Arabic and English as discovering the deeper meanings to it, gives me a great sense of understanding and peace. I also enjoy writing or uncovering quotes about people, life, and the world. Reading quotes is as much fun as collecting them in a journal for me.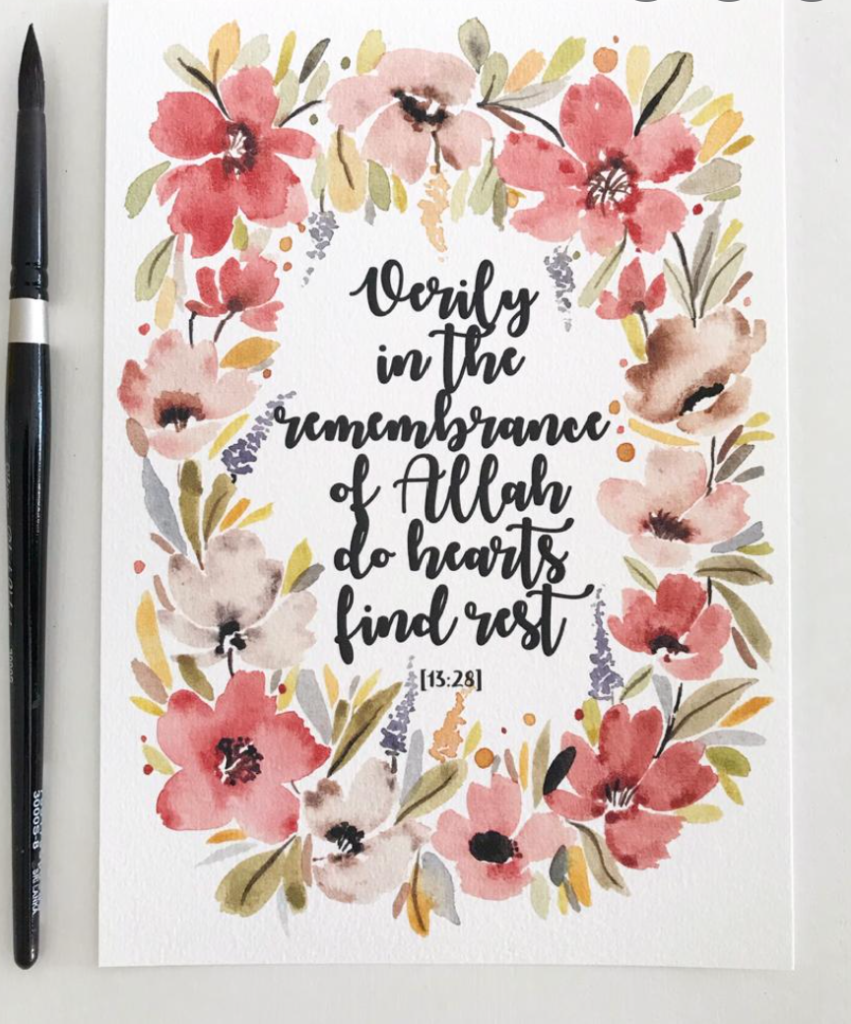 As I began my journey with Resilient Me, the objective of 'Supporting the Mental Health and Wellbeing of Young Muslims' was the main aspect that caught my attention. "Why?" you could ask. The title speaks for itself, but that being the primary focus is what inspired me to join the programme.
As a young Muslim, this project inspires and motivates me, I joined the team as a Programme Coordinator, so I can help promote the well-being of young Muslims. It would have been a privilege for me to have had Resilient Me in my childhood, and I would have taken it in a heartbeat. My passion is to always help children and young people in every possible way as I enjoy seeing them develop socially, emotionally, physically and intellectually. I aspire to make a positive difference into this universe.
As the world evolves on a daily basis, it is important to adapt, adjust, and create innovative methods to live. To do so, it is important for us to be positive, happy, inspired, encouraged and motivated. However, this is not always the case, as each day is unique and each individual has their own set of ups and downs, but it is up to you to make the best of it. It is natural for us to feel many emotions; being happy, upset, crying, enthusiastic, and angry, it is part of being human and we are allowed to do so.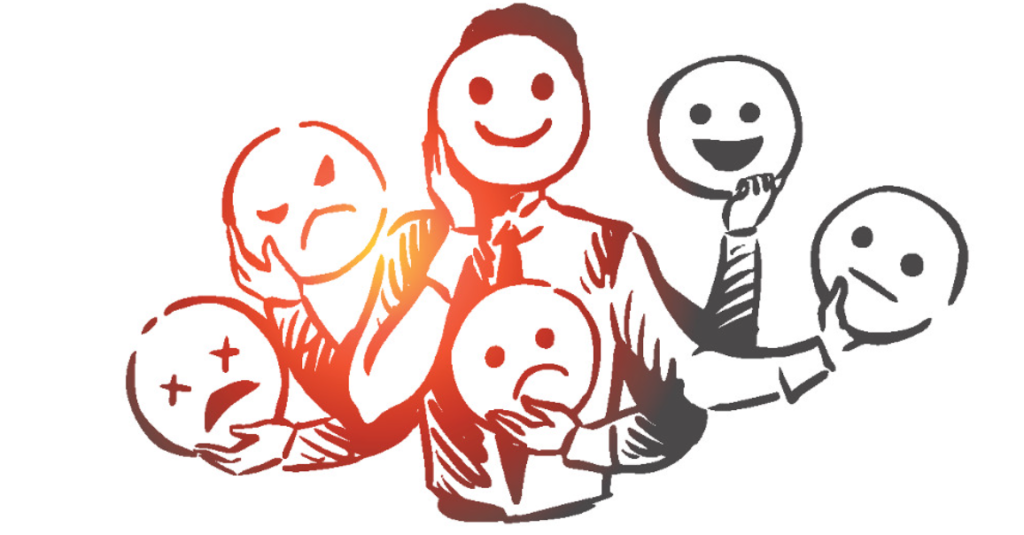 Growing up and seeing how society would change each day, I had to trust myself, believe in myself to adapt and work towards my ambitions. Being a young Muslim in the United Kingdom is not easy, but you have to find positive ways to believe in yourself and try your best. I have not experienced being bullied for being Muslim, but I have witnessed many occasions where someone was being targeted for being Muslim, either in public or the news. Seeing that growing up raised many questions in my head and to my family, because I did not understand why it was happening as I saw everyone as being equal. I gradually learnt that not everyone has the same opinions on certain topics but it also taught me I should respect every individual no matter their religion.
Growing up, I was privileged enough to attend Mosque which I am forever grateful for to my parents because it is a part of who I am today and in my future. Attending Mosque as a child can be quite daunting because there is other children and you feel like you have to be the best, but it was all part of a learning process.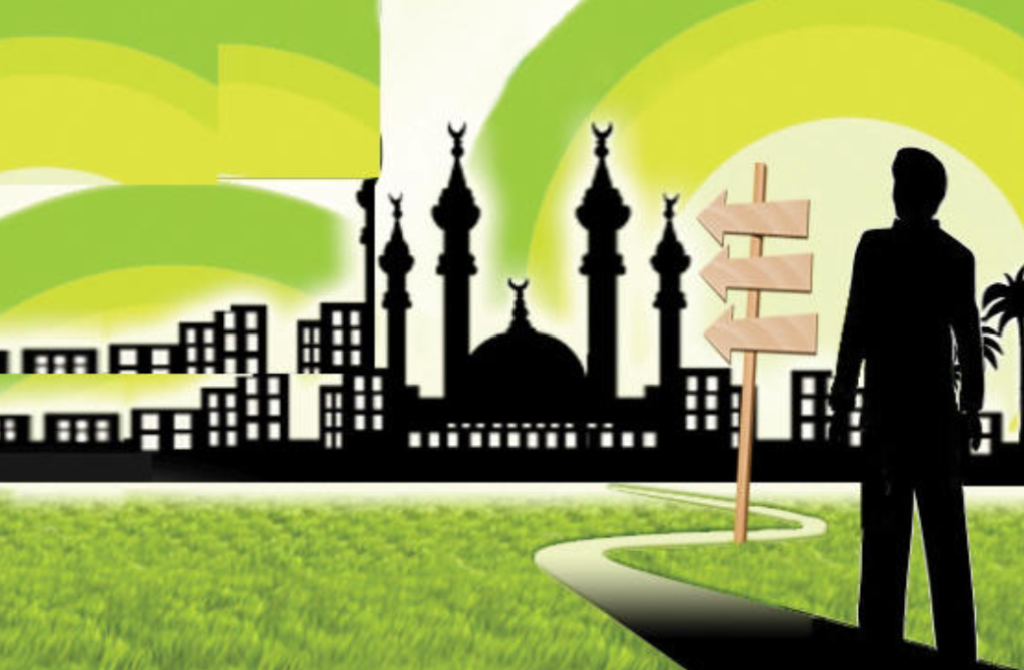 Now I am twenty four years old, who can read the Quran but sometimes struggles which is okay because I am learning each day. Sometimes you need to breath, recharge, express your inner emotions and feelings to get back on your feet or just feel a sense of happiness and peace. 'Take each day as it comes, as tomorrow is not promised'. When I feel down, I try to remember this and feel lucky, because I am much more fortunate than others by having a roof over my head.
If I could speak to my younger self today I would say to her "Believe in yourself, be kinder to yourself, as you are a strong, positive and resilient individual who is always trying her best no matter the outcome"
#Bekind #Believe #Relax #Positivity